Harry Potter: Wizards Unite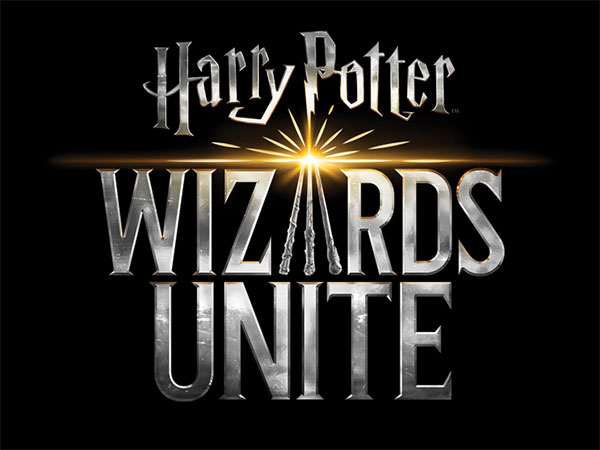 Publisher – Niantic, Portkey Games, Warner Bros. Games San Francisco
Platform – Android, iOS
Release Date – June 20, 2019
Longevity – D
Studio Confidence – B
In-game Performance – B
Fun/enjoyment – B+
True to IP – A
Game Crashing/Reliability – C+
New/Fresh Content – B+
FTP Friendly – A+
Customer Service/Support – D
Downloads & Growth – C
Community Engagement/Feedback – C
COVID Response – B+
Overall Rating – B
Gaming-fans.com Notes – Harry Potter: Wizards Unite is a game that I had plans to start playing from the moment I knew it was in the works. As a late-comer to the Wizarding World, I was able to share the magic of the Harry Potter books with my family for the first time while I was in my late 30s and was hooked immediately. Knowing that a mobile game could enhance this fandom was an immediate draw.
My rating above is due to many factors. While Harry Potter: Wizards Unite has been a solid addition to the site and to my daily gameplay, it has not provided as much of a high for me as others games I play. In addition, the financials of this game are not nearly what Niantic hoped I am sure, and I am sure my inability to develop a relationship with the studio impacts this a bit as well. Either way, the key for me is that me, my wife and our son play this game regularly together which makes it more of a family game than others that we cover here at Gaming-fans.com, at this will likely help keep this game near the top of my personal list for years to come.
– LJ, Director of Content, Gaming-fans.com, February 2020
Harry Potter Wizards Unite was, according to Wikipedia in early 2019, "Harry Potter: Wizards Unite is an upcoming free-to-play, location-based augmented reality game inspired by the Wizarding World. The game is being developed by WB Games San Francisco and Niantic, and published by Niantic." The staff at Gaming-fans.com announced our intentions of covering HPWU and we are pleased to have current staff writers already contributing.