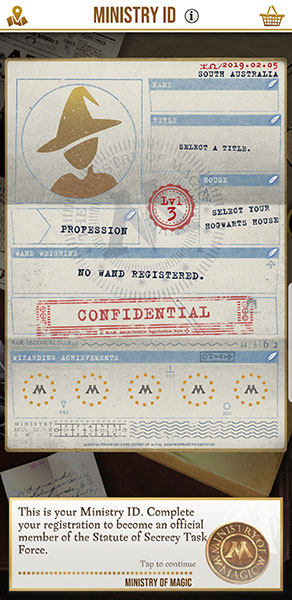 Harry Potter Wizards Unite features three professions to choose from. Players can switch professions throughout the game, but may only have one profession at a time. Each profession has unique benefits as listed in part below.
Auror – The Auror is trained to do more damage against dark enemies, as makes sense given their roles in the Harry Potter series. Aurors often inflict negative status effects against those they are fighting.
Magizoologist – More of a support role, the Magizoologist does extra damage against beasts and can help restore stamina.
Professor – The jack-of-all-trades in Harry Potter Wizards Unite, the Professor do more damage against curiosities, heal and buff your teammates with positive status effects.